Find your Perfect Domain Name:
.com $8.99
.net $12.99
.org $12.99
.club $ 3.99
.us $3.99
* All prices
reflect first year pricing
Find your perfect package 2Nerds has a hosting solution to fit any need. Below we have some of our most popular plans.
Don't see a plan that fits your needs? Contact us for a personalized hosting solution just for you!
STARTER
1GB Web Space
FREE Site Building Tools
24/7 Email Support
1 Domain
3 Subdomain
10 Email Addresses
1 FTP Account
99.9% Service Uptime
10GB Bandwidth a month

PROFESSIONAL
3GB Web Space
FREE Site Building Tools
24/7 Email Support
1 Domain
5 Subdomains
25 Email addresses
5 FTP Accounts
99.9% Service Uptime
25GB Bandwidth a month
Daily backups
PREMIUM
$17.99 /M
Regularly $25.00
Sign Up
10GB Web Space (per domain)
FREE Site Building Tools
24/7 Email Support
2 Domain
5 Subdomains domain
25 Email addresses per domain
10 FTP Accounts
99.9% Service Uptime
25GB Bandwidth a month (per domain)
Daily backups across all domains
What makes our hosting solutions the best?
Autoupdates
We update WordPress core and plugins to keep your site protected.
Account Isolation
Your website will be safe even if there are vulnerable accounts.
Secure Framework
Feel secure with state of the art security and intrusion prevention software.
Daily Backups
We offer plans to keep your website backed up. We've got you covered.
Email Only Plans
Don't want a full website but want your own private email? We got that for you!
CloudFlare Integration
Cache content and filter malicious traffic before it hits your server.
Server Level Protection
If a major vulnerability appears, we develop & apply server-level fixes.
Read More
24×7 Support
Email for technical help any time. Premium phone support available!
Get what you pay for.
Our plans don't come with asterisks. You know exactly what you are paying for.
how to build your website Online Today?
Create your own website with our Web site builder
EASY TO USE - build your professional site simply.
HUNDREDS! of customizable designs, media contents.
FREE domain, hosting, database, FTP account and business email.

Starting at Just $2.99 only.
Easily Create, Manage & Sell. eCommerce
GET MORE CUSTOMERS with optimized servers for search engines.
SECURE CUSTOMER BROWSING with SSL certificates to add to your site.
SAVE MONEY by buying only what you need for your site.

Starting at Just $5.99 only.
We cover everything

@yournamehere.com
We offer Email Only solutions for those who want a personal email address.
If you are tired of having an @gmail, @yahoo, or (heaven forbid) @juno email addresses, here's your chance.
Sure they are free, but remember: If something is free, you are probably the product. Those big companies can offer you free email because they scan your inbound and outbound email to bring you personalized adds not only to your inbox but across the web. If you have enough of getting snooped on, start your own email experience. Webmail is available, compatible with Outlook, or any other IMAP and POP3 program.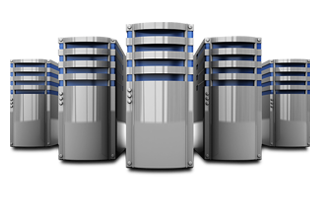 Web hosting packages provide quality web hosting with unlimited resources.
All of our web hosting plans are carefully tailored. On top of the standard features like free one-click installers, email support, 99.9% uptime, and email included in every plan, we add our top tier security to each website along with specially curated behind the scenes addons to make your experience seamless.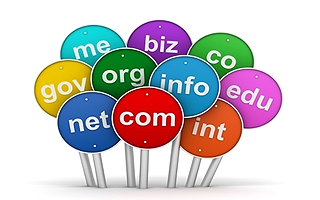 What do you want from your domain?
Your domain name will become your place on the world wide web. That's a big responsibility when it comes to how people get to your website. You want something catchy yet easy to type in.
2Nerds has access to any domain available for private use. So whether you are looking for the always popular .com, or something more unique like a .auto for a auto business or a .live for a stream site, we can get it for you.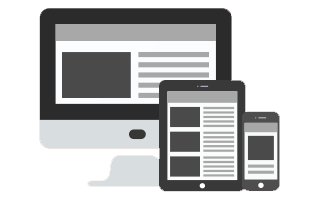 Website Builder packages provide quality web hosting with unlimited resources.
With cPannel's easy to use interface, you have complete control of your website. From its one-click installers to the ability to create your next email address in seconds, its simple to get exactly what you want out of your hosting plan for your website.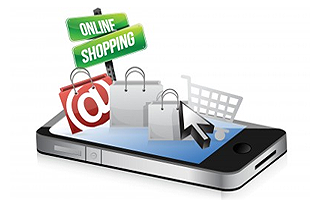 eCommerce packages provide quality web hosting with unlimited resources.
Customize your store's look and feel. Choose from 100s of designer made templates, and change anything you want to create your professional eCommerce website. Just drag n' drop. No tech skills needed.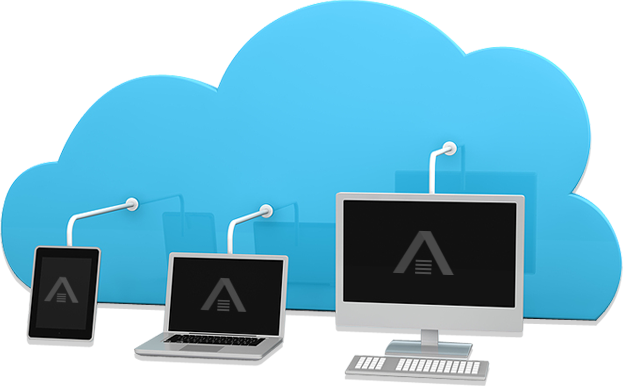 Completely private cloud storage.
Need a place to back up your files?
We don't have a long privacy policy that makes you scratch your head when you read it. Ours is simple: Your files are private. We won't use them for anything, we won't scan them and we will never sell your information (anonymously or otherwise).
They are your files and we shouldn't be snooping and we won't be snooping. That's a promise.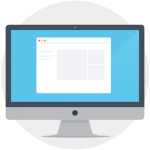 Virtual Personal Server
Want more control? How does part of a server sound?
With a VPS, you have an allocated part of a server at your disposal. Choose how much power you want. It is yours to command. We will install the OS of your choice on it and give the reigns over to you.  Perfect for setting up gaming servers, running programs that need some juice behind them, extra security or learning how to fully manipulate a server for your needs.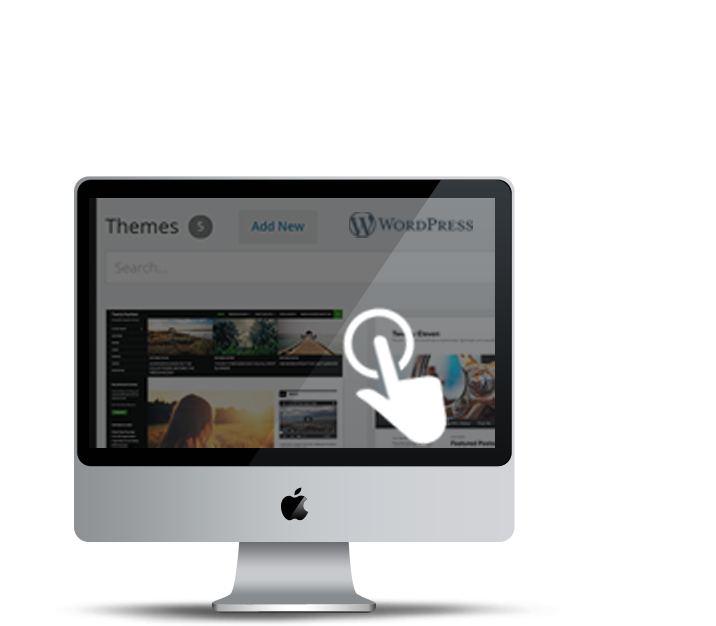 Over 100+ Free 1-Click App Installs
why customers us!
The 2Nerds willingness to work on my needs specifically is what makes them stand out to me.
- Pam -
skaggspad.com
I've never had a group of people so willing to help me with my questions about my website. This is the group I turn to when I want to expand my business.
- Tim -
emttim.com