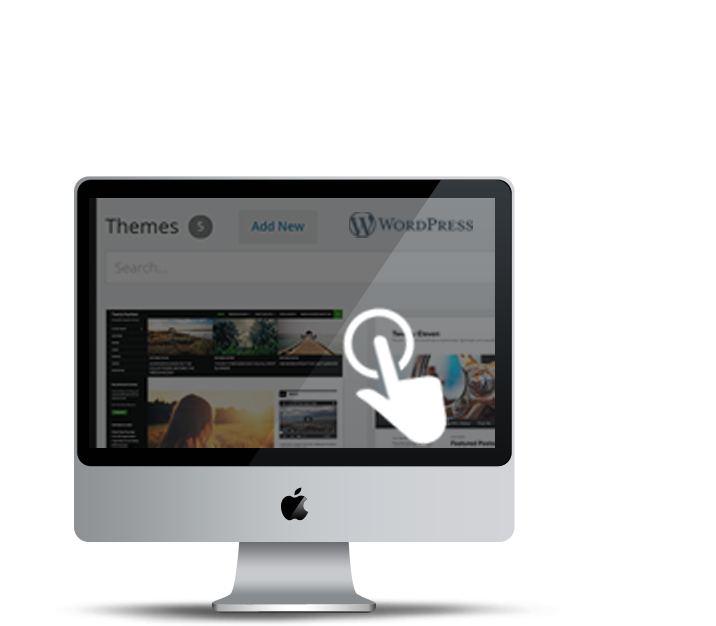 Over 100+ Free 1-Click App Installs
More than 200,000 websites hosted
get your website online today
What our customers Say!
The 2Nerds willingness to work on my needs specifically is what makes them stand out to me.
- Pam -
skaggspad.com
I've never had a group of people so willing to help me with my questions about my website. This is the group I turn to when I want to expand my business.
- Tim -
emttim.com